Welcome to Greenstar Farm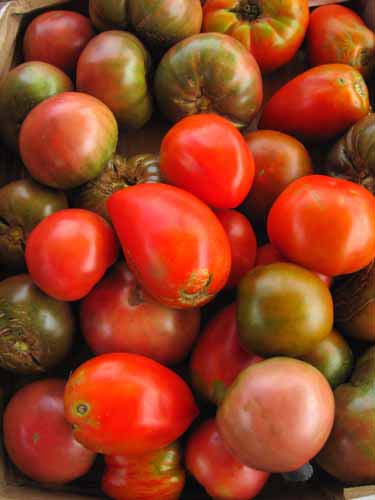 Greenstar Farm is 2 acres of certified organic, raised bed and terraced gardens owned and operated by the Cooper-Schenker family in Blacksburg, Virginia, a university town located in the Southern Appalachian Mountains. Since 1991 we have been growing and processing our produce and herbs for the Blacksburg community. Our farm has created a livelihood and educational experience for our homeschooling family of 4 and the more than 25 interns who have participated in the workings of our family business.
Using Permaculture and biointensive cultivation methods that build healthy soil, we are able to grow a wide variety of great tasting nutritious vegetables, small fruits and healing herbs. Our goal is to create a balanced environment that produces successful crops in a variety of adverse conditions over the long term. Greenstar Farm is a haven for wildlife including many species of songbirds, honeybees, and other pollinators.
Along with our perennial and annual garden beds, our farm currently is home to several beehives, free range laying hens, New Zealand rabbits, several hand built greenhouses, a certified production kitchen and private year-round housing for garden interns. We have also created, use and sell an extensive herbal apothecary consisting of tinctures, salves, teas, lotions, soap and more.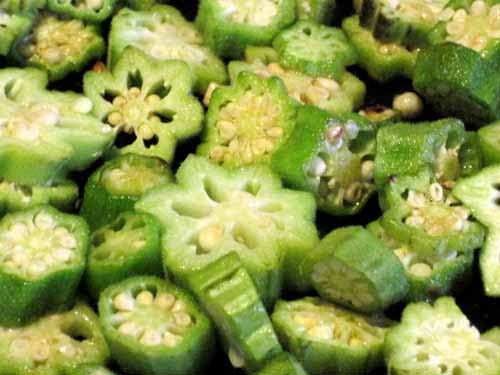 Our seasonal produce for sale at the Blacksburg Farmers Market, local restaurants and health food stores include: asparagus, many varieties of salad and cooking greens, broccoli, heirloom tomatoes, peas, beans, cucumbers, squashes, peppers, garlic, onions, potatoes, fresh basil and other culinary herbs, figs, concord grapes, wild foraged mushrooms, and more. Our own home-canned Pasta sauce, Salsa, Hot Habanero sauce, and our famous Sherried Raisin Scones and Bagels are a few more of our products for sale at the Greenstar stand of the Blacksburg Farmers Market.
Every year, the farm changes and grows as the mix of our children's and intern's interests and abilities combine with experience and lessons from previous years. A recent innovation has been an extension of the growing season through the use of low tunnels in the garden. We welcome interested visitors and potential interns here at Greenstar Farm.