Greenstar Farm Herbal Apothecary: Herbalist Lauren Cooper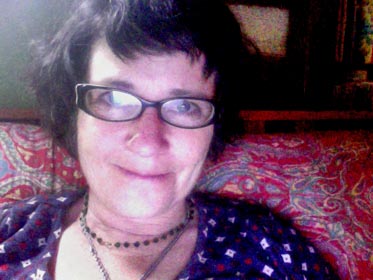 What started out as simply creating and stocking a herbal home medicine kit for our family has grown over the years to be a vital part of our farming business. As a predominately self taught herbalist, I am still in the process of learning the art of growing and foraging medicinal plants, making plant medicines and using them in a clinical setting within our local community. By working with herbs through the inevitable health issues of each season of family life, conferring with other herbalists, extensive readings, and through workshops hosted by our farm or elsewhere, experience is gained.
Currently Greenstar Farm Apothecary medicinals are available for sale at the Blacksburg Farmers Market, Eats Natural Foods and Annie Kay's Whole Foods Market, which are both also in Blacksburg. We also welcome on the farm sales by appointment.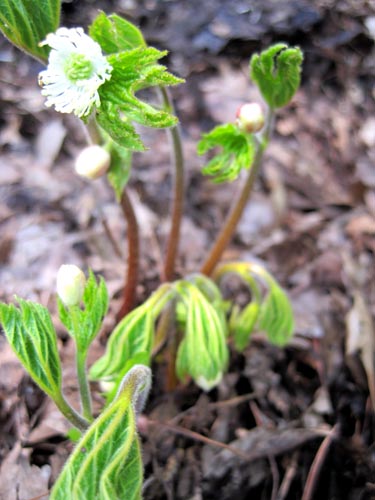 The apothecary consists of a wide variety of herbal extracts in 1, 2 and 4 oz amber dropper bottles, combination formula extracts, salves, medicinal lotions, handmade soaps, therapeutic massage oils, and medicinal teas. A catalog of products is available.
Our herbal practice is focused on growing as many of the medicinal herbs that we process into medicines as possible, right here on our certified organic farm. Every year we are working to add more medicinal plants into our gardens, including endangered native species such as Goldenseal, Ginseng, Solomon's Seal and Blue Cohosh. We also wild forage non-endangered plants, and buy certified organic, dried medicinal herbs from reputable sources when we need to. Our plant medicines are made in small batches, by myself, with the help of interested interns and volunteers from our local community.
In 2009 we hosted a weekend workshop with herbalist Matthew Wood. A workshop with herbalist and herb photographer Martin Wall took place in May 2011.
| | |
| --- | --- |
| | |
| Marty Wall lectures in the forest | Apothecary display at the Blacksburg Farmers Market |
Read more about our Herbal Apothecary in an article written by Tonia Moxley for The Roanoke Times entitled
Getting 'Back to Basics'.